Hand Crafted Chocolates from the Scottish Highlands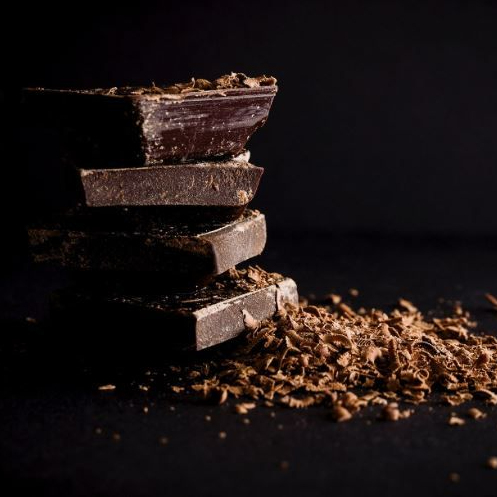 Our treat boxes are a great gift or as an indulgdence for yourself. The contents of the box vary every month and each month has a different theme and one-off exclusive products. The next available box is December 2023 and the theme is Christmas. Included in the box are a Christmas pudding chocolate bar and other festive treats. Boxes are £25, sent out around the 15th of the month and should be consumed within three weeks of receipt.
Treats for cosy winter nights
The darker, colder nights are here so here are some suggestions for treats to coorie in with.
Caithness Chocolate creates multi award-winning chocolates in the most northerly county on the Scottish mainland. All products are freshly prepared and hand crafted using chocolate made from sustainable cocoa beans. Our founder Ruth was born and bred in Caithness and she loves using as many local ingredients as possible, as well as experimenting with interesting flavours and bold concepts.
The Caithness Chocolate logo is based on the very rare and beautiful Scottish primrose. This exquisite little flower is native to Caithness - just like us!
Thank you for visiting and please browse the on-line shop to see all the delicious treats on offer. If you are interested in the latest Caithness Chocolate news please follow the social media links below or subscribe to the newsletter.
For more information on our chocolate's sustainability please visit www.cocoahorizons.org.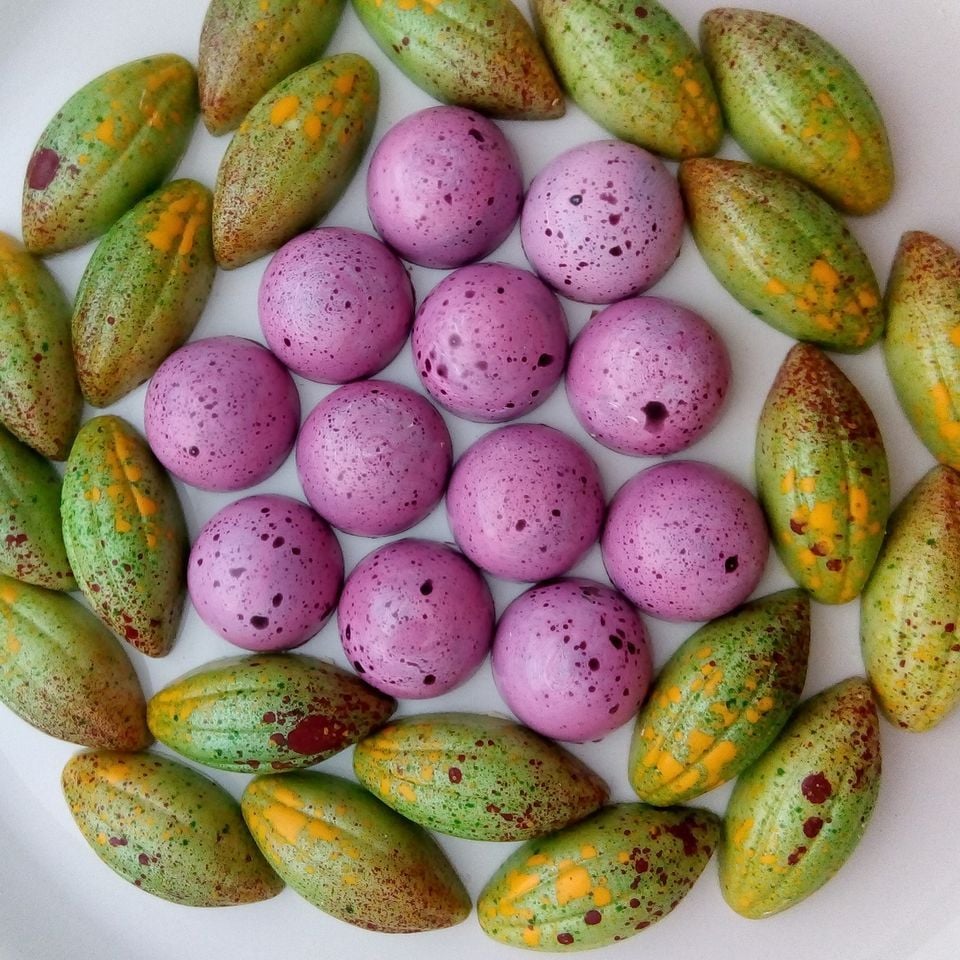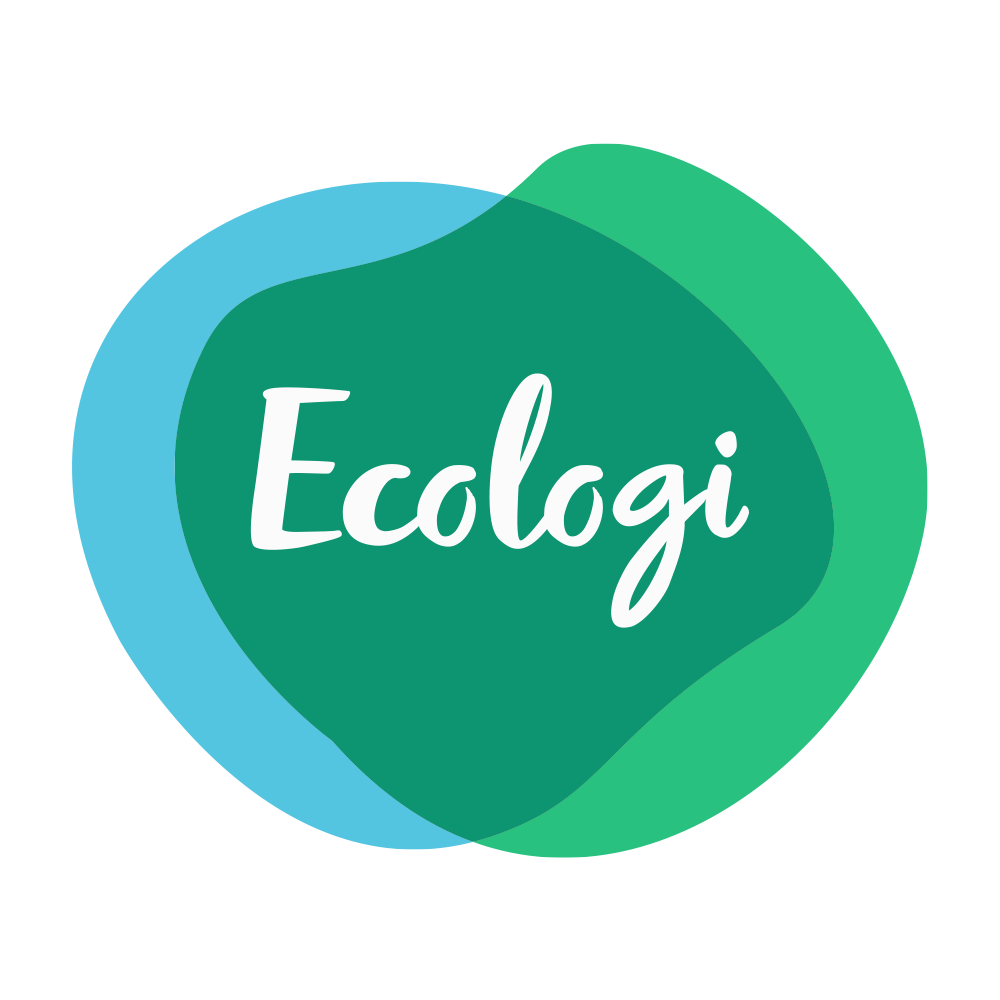 We are passionate about supporting the environment, so for every order placed though our website Ecologi sustainably and responsibly plants a tree. Our founder Ruth also volunteers at a local community garden to help replant native species and add beautiful areas of nature to Wick.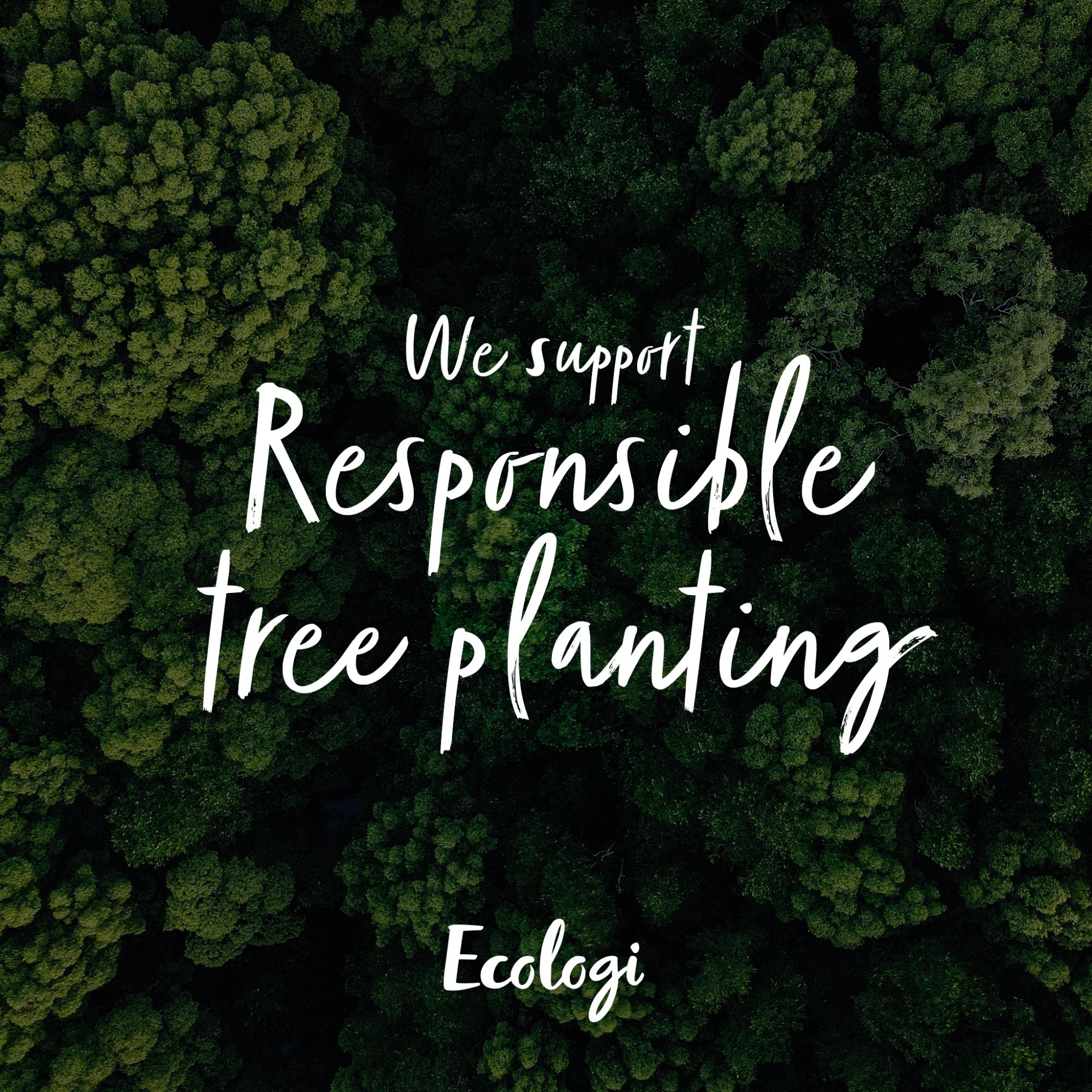 Created by hand in Wick, Caithness in the far north of Scotland.
Our packaging is recyclable where possible.
We use quality ingredients and pair the finest local produce with our chocolate.
Sustainable and Traceable
Chocolate that supports community, productivity and the environment. A tree is planted for every order placed online.
We pride ourselves on being a female run micro business.
We aim to provide a personal, thoughful service to our customers.