Our shop is on-line only but our products are available in JA Mackay, Thurso, Dunnet Bay Distillery, Dunnet and Forse of Nature, by Lybster.
If you would like to get in touch or have any feedback or suggestions please use the contact form below or get in touch via any of our social media channels and we will get back to you as soon as possible. If you would like to send a good old fashioned letter, our postal address is:
Caithness Chocolate, 44 Henrietta Street, Wick, Caithness, Scotland, KW1 4DZ
We look forward to hearing from you!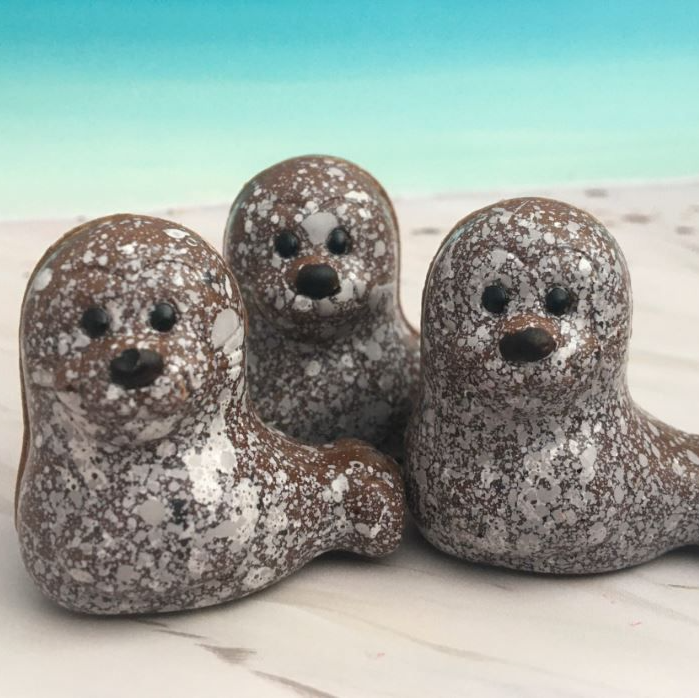 Thank you for submitting the contact form.