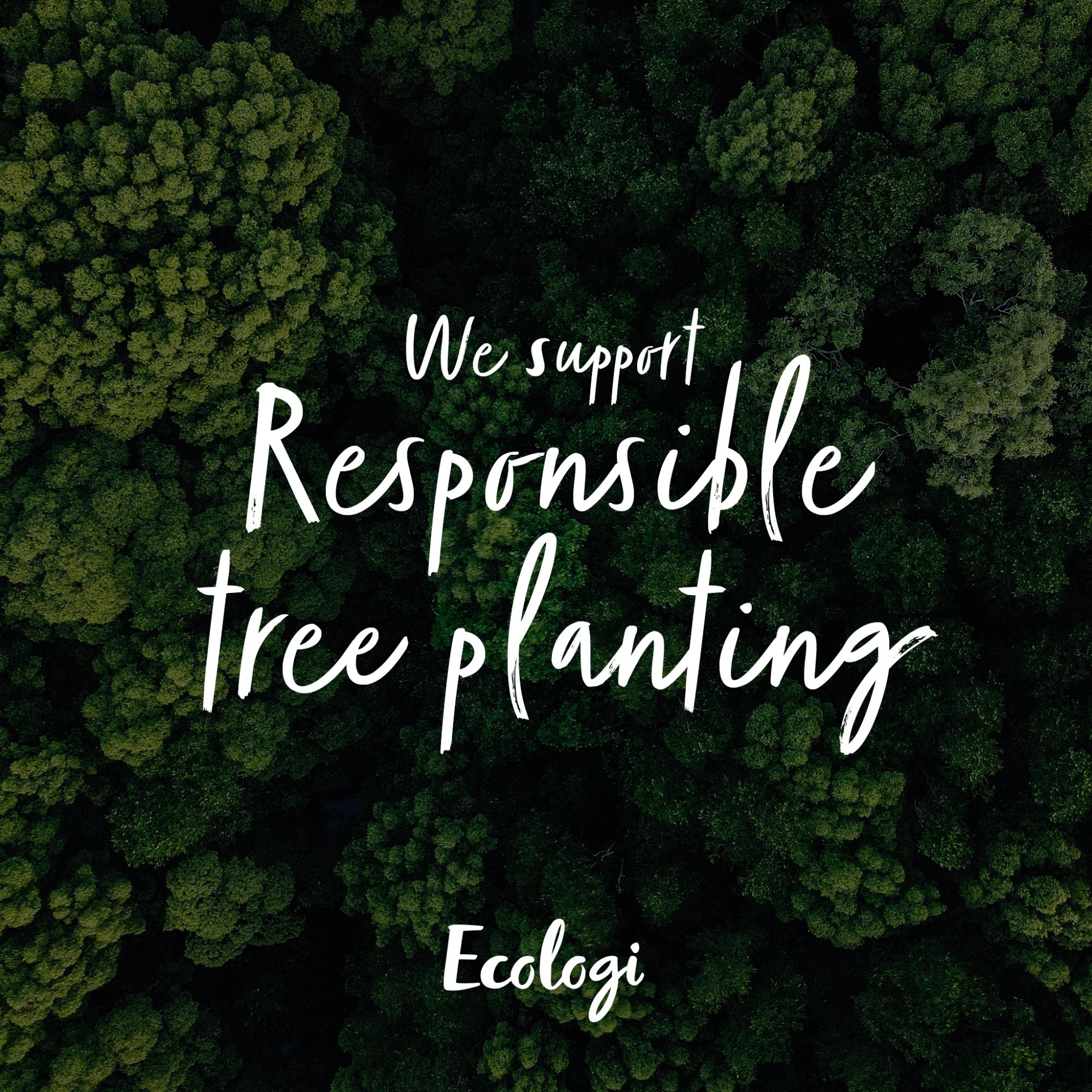 Sustainability and tracability are at the forefront of the ethos of Caithness Chocolate and I am always monitoring my environmental impact. The chocolate that I use is made from the finest cocoa that is part of the Cocoa Horizons programme. This programme aims to improve the livelihoods of chocolate producers through sustainable and entrepreneurial farming practices. Some of the key strands in this approach are empowering and supporting women to become famers, preventing deforestation and removing child labour from the chocolate making process. I also love using local ingredients from the wealth of fantastic producers that we have here in Caithness. These include products from the wonderful distilleries that we have including Dunnet Bay Distilliery, Wolfburn Distillery, 8 Doors Distillery and Old Pulteney Distillery and produce from the Caithness Smokehouse and Campbell's Dairy.
In terms of packaging and technology I have partnered with a fantastic group called Ecologi, who work with governments and local organisations in the UK and worldwide to plant trees sustainably and responsibly. So everytime you place an order on the website, a tree is planted to help in the fight againt climate change. All the packaging used to package Caithness Chocolate is recyclable and the use of plastic is minimised as much a possible. I will continue to look for ways to improve my business's sustainability and environmental impact so that you can rest assured your chocolates are of the highest standard by any measure.
Leave a comment on this post
Thank you for for the comment. It will be published once approved.